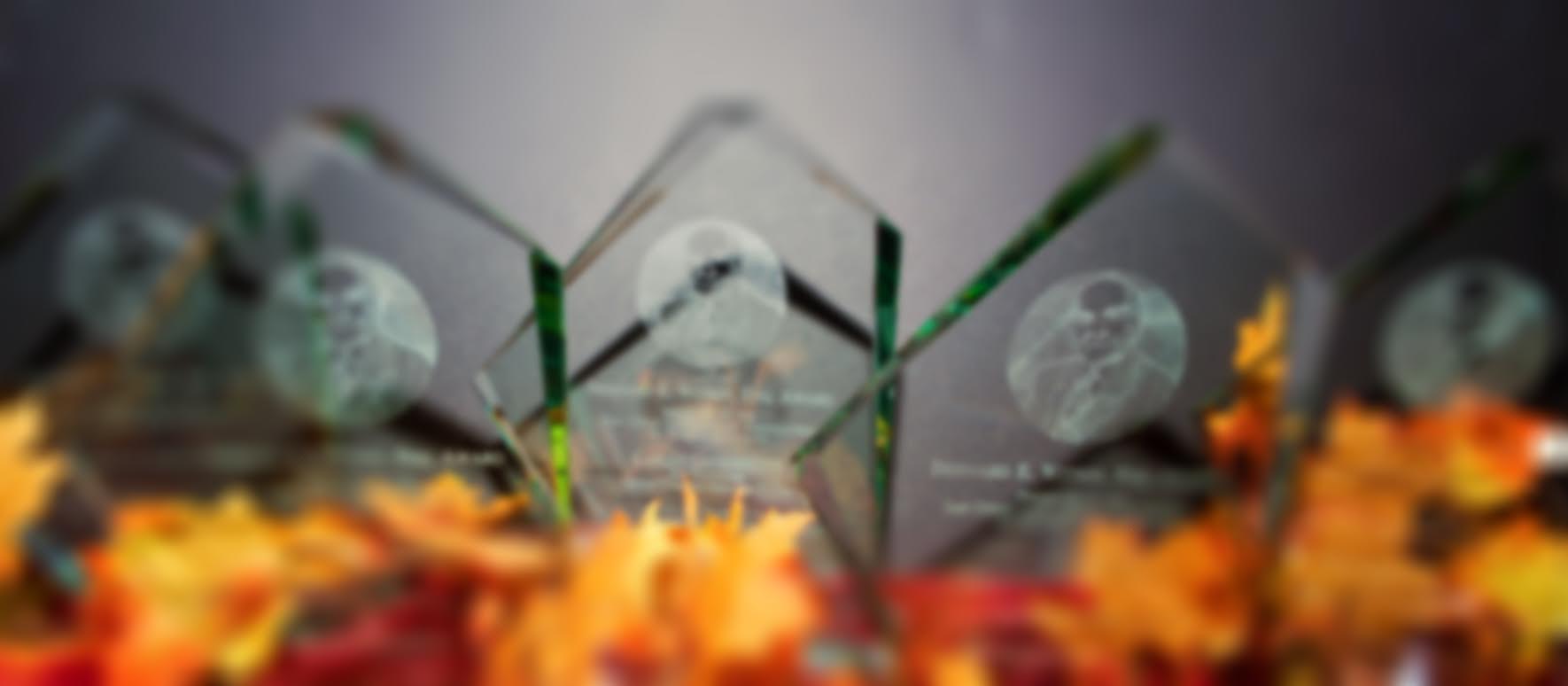 A Good Law Library Is A Necessary Ingredient For Justice.
With your support the San Diego Law Library provides:
A gathering place to gain knowledge and help residents of San Diego County.
Research assistance & materials (books and access to electronic databases) for free to the public.
Educational services, clinics, training programs, and classes for attorneys & non-attorneys.
Community forum with many events, uniting legal community members and providing networking opportunities.
All donations of $100,000 or more will be free standing and prominent.