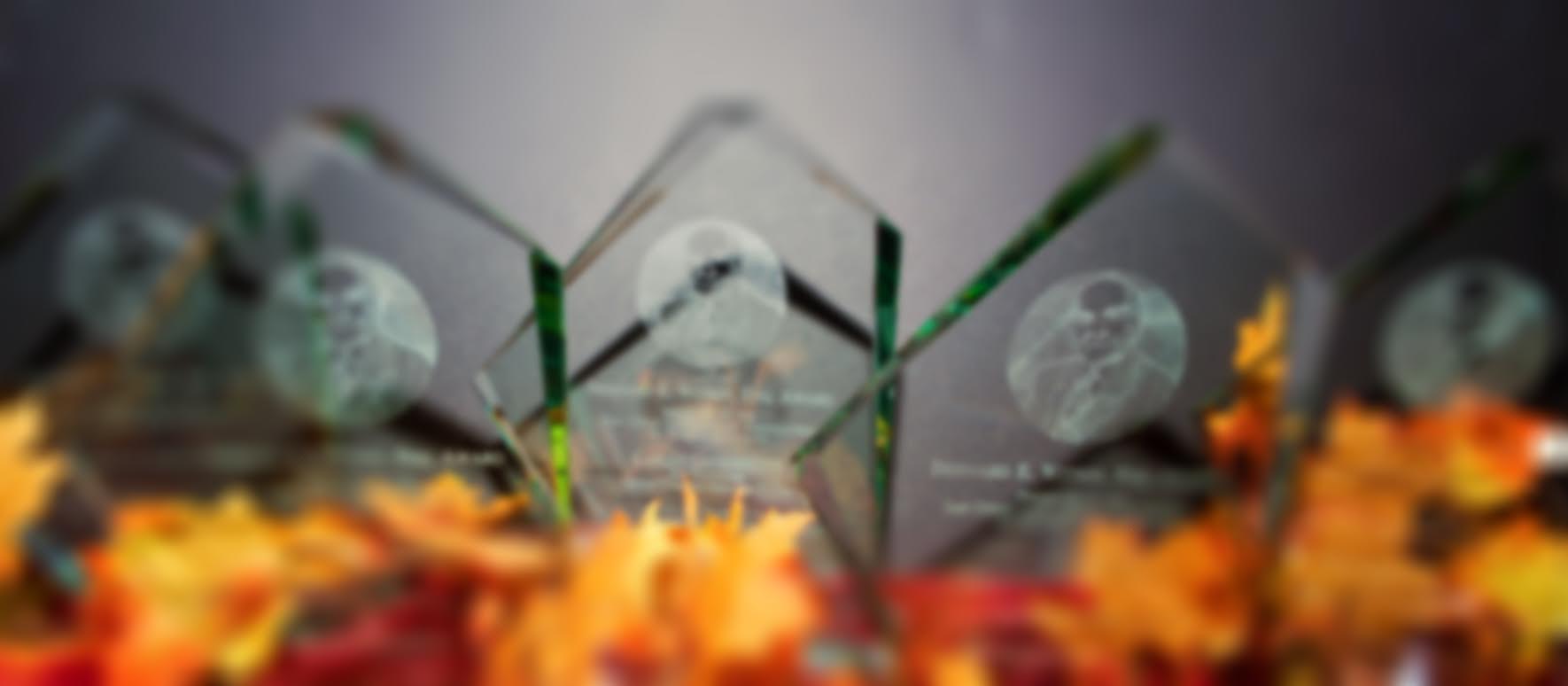 A Good Law Library Is A Necessary Ingredient For Justice.
With your support the San Diego Law Library provides:
A gathering place to gain knowledge and help residents of San Diego County.
Research assistance & materials (books and access to electronic databases) for free to the public.
Educational services, clinics, training programs, and classes for attorneys & non-attorneys.
Community forum with many events, uniting legal community members and providing networking opportunities.
All donations of $100,000 or more will be free standing and prominent.
FOR IMMEDIATE RELEASE
Contact: Ana Sambold
Foundation President
sambold@sambold-law.com
LAW LIBRARY FOUNDATION ANNOUNCES 2021 BOARD MEMBER SEARCH
The San Diego Law Library Foundation Board of Trustees is in search of four dynamic new members who are passionate about our county's public law library, have a desire to increase the local community's access to justice, and are enthusiastic about fundraising.  This is a great chance to work with other outstanding members of the legal community and to help the Law Library continue to serve the public.
ABOUT THE SAN DIEGO LAW LIBRARY FOUNDATION
The San Diego Law Library Foundation is a charitable trust whose sole purpose is to aid the county public law library in its efforts to provide access to justice. The Foundation is recognized as a 501(c)(3) organization established for scientific and educational purposes by the IRS.
Since 1961 the Foundation has accepted donations and fundraised on behalf of the Law Library; maintained assets in investments; received securities and properties on its behalf; hosted the distinguished annual Witkin Awards reception; and raised awareness of the San Diego Library's important role and resources.
The Foundation Board of Trustees is comprised of 12 members who serve without compensation. It has an elected governing board and several select committees for which we need the energy and excitement of new members. We especially welcome applicants with backgrounds and knowledge in fundraising, marketing, and donor prospecting. Foundation Trustees serve for a three-year term. Basic obligations include attendance at Board meetings and Foundation events (now held remotely), meaningful participation in committee work, acceptance of officer duties (if elected), a desire to inform the public about the Law Library and its mission, and to fundraise or give back to the Foundation to fund its programs and projects.
The Foundation has contributed close to $1 million to the Law Library for materials and technology, and has administered grants for charitable purposes. Come be part of our efforts to increase access to justice for all County residents. Only by becoming aware of this great resource can people find free access to the law and procedures to assist them in their legal claims.
HOW TO APPLY
Interested? Send CV and cover letter to President Ana Sambold at sambold@sambold-law.com or Law Library Executive Director John Adkins at jadkins@sdlawlibrary.org
Questions?  Contact Ana or John.
Current Law Library Foundation Board Members
Amy V. Bianchini, Esq. – Secretary
Hon. Victor E. Bianchini
William N. Kammer, Esq.
Ana M. Sambold, Esq. – President
Lisa B. Roper, Esq. – Vice President
Martha W. Yancey, Esq.
Ex officio
Hon. Julia C. Kelety, Law Library Trustee
Lorena E. Slomanson, Esq., Law Library Trustee