2014 WITKIN AWARD CEREMONY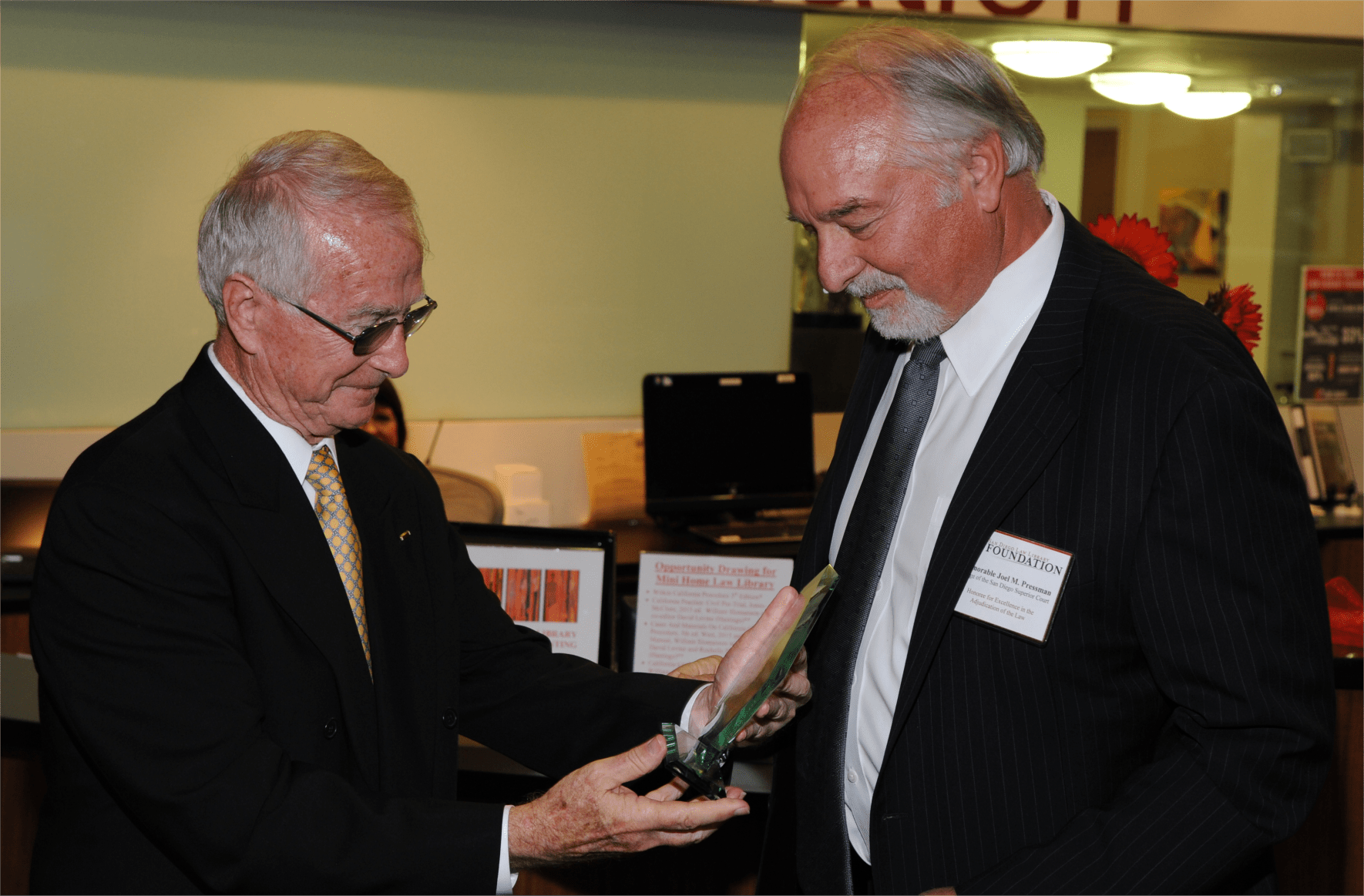 2015 WITKIN AWARD CEREMONY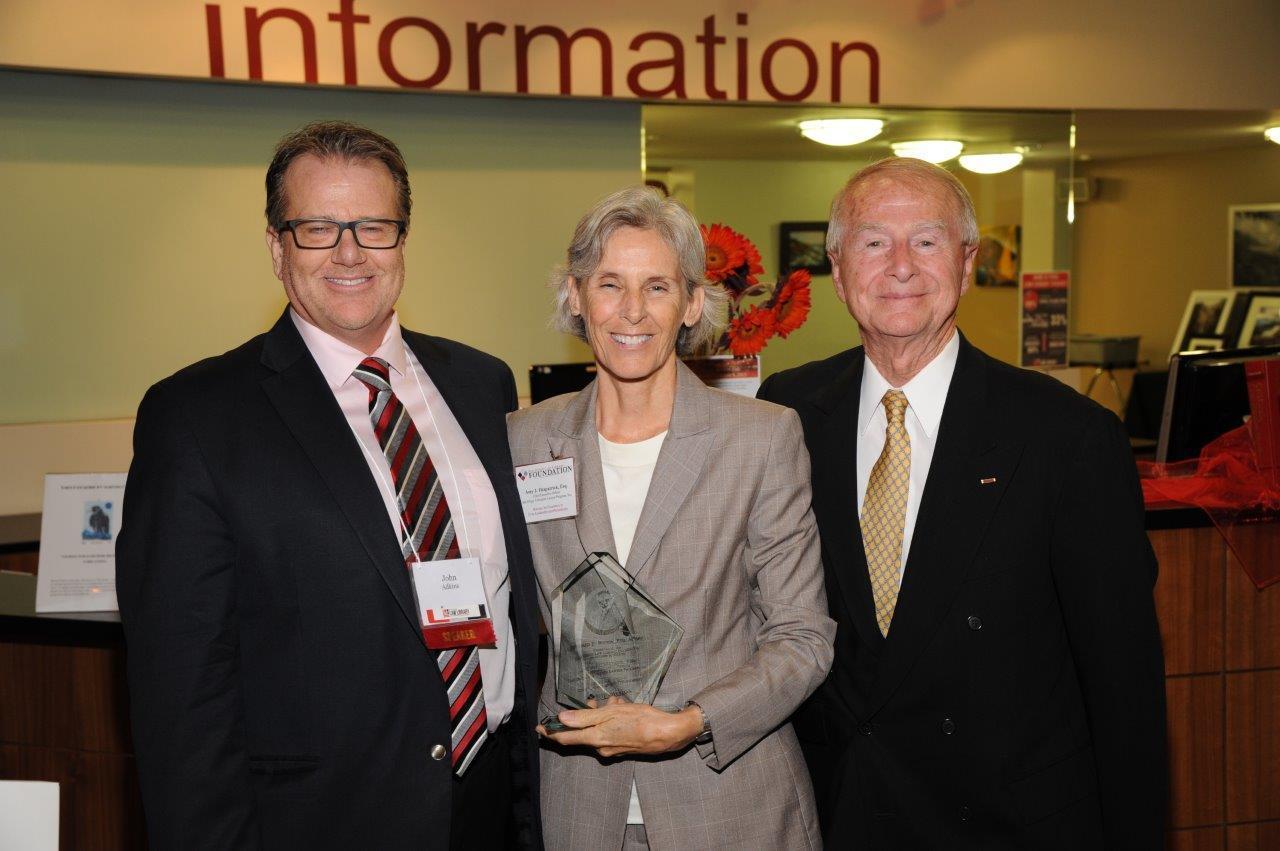 2015 WITKIN AWARD CEREMONY
2014 WITKIN AWARD CEREMONY
2014 WITKIN AWARD CEREMONY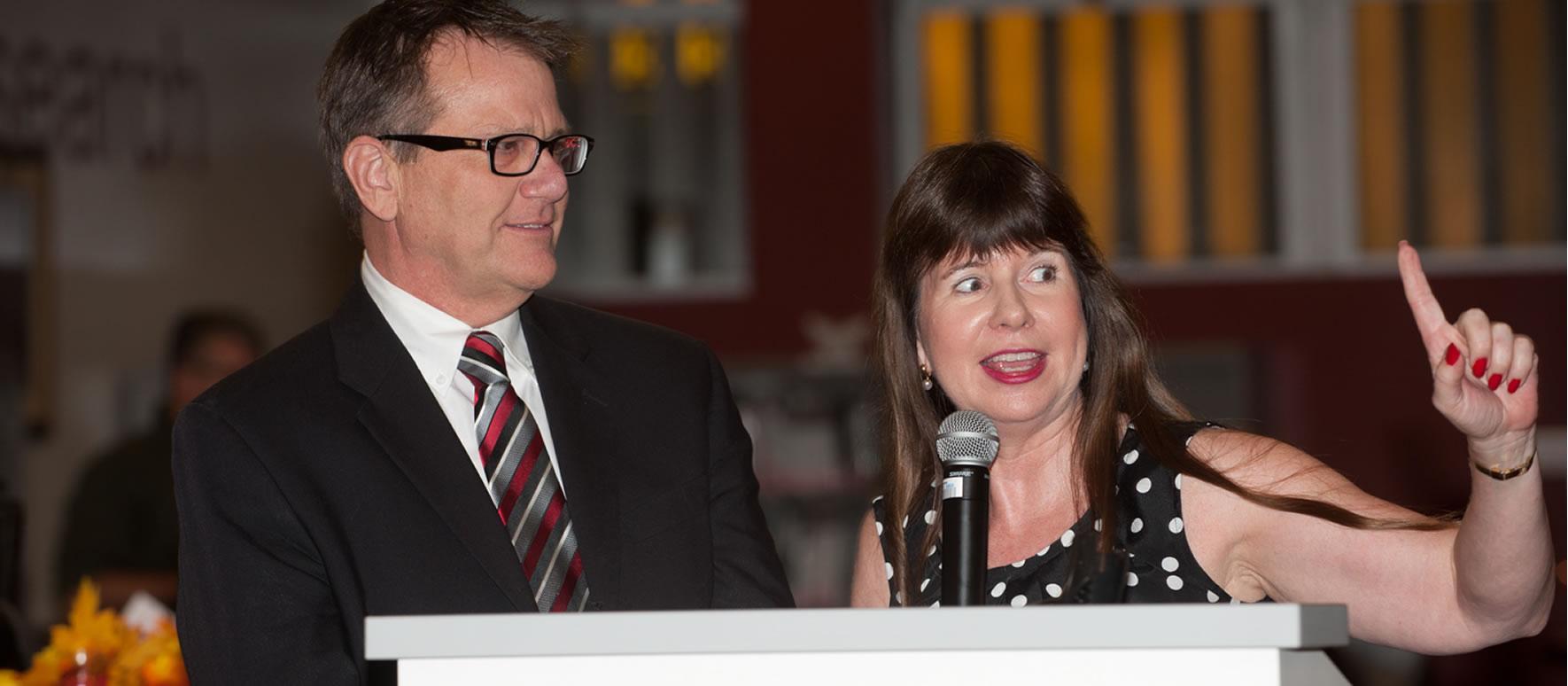 2014 WITKIN AWARD CEREMONY
Thank you to our generous sponsors and attendees.
Honorable Desirée A. Bruce-Lyle
David Casey, Jr., Esq.
Margaret A. Dalton, Esq.
The Human Trafficking Collaborative of the Lawyers Club of San Diego
Honorable Joan M. Lewis
Jack Charney, Esq.
Nicholas Fox, Esq.
Honorable Joan P. Weber
Charles A. Bird, Esq.
Robert F. Muth
Justin P. Brooks, Esq.

Honorable Joel M. Pressman
Judy Clarke, Esq.

William Slomanson

Amy J. Fitzpatrick, Esq.

Honorable Julia Craig Kelety

Thomas E. Sharkey, Esq.

Stephen C. Ferrullo

Lina and Carlos LeGerrette