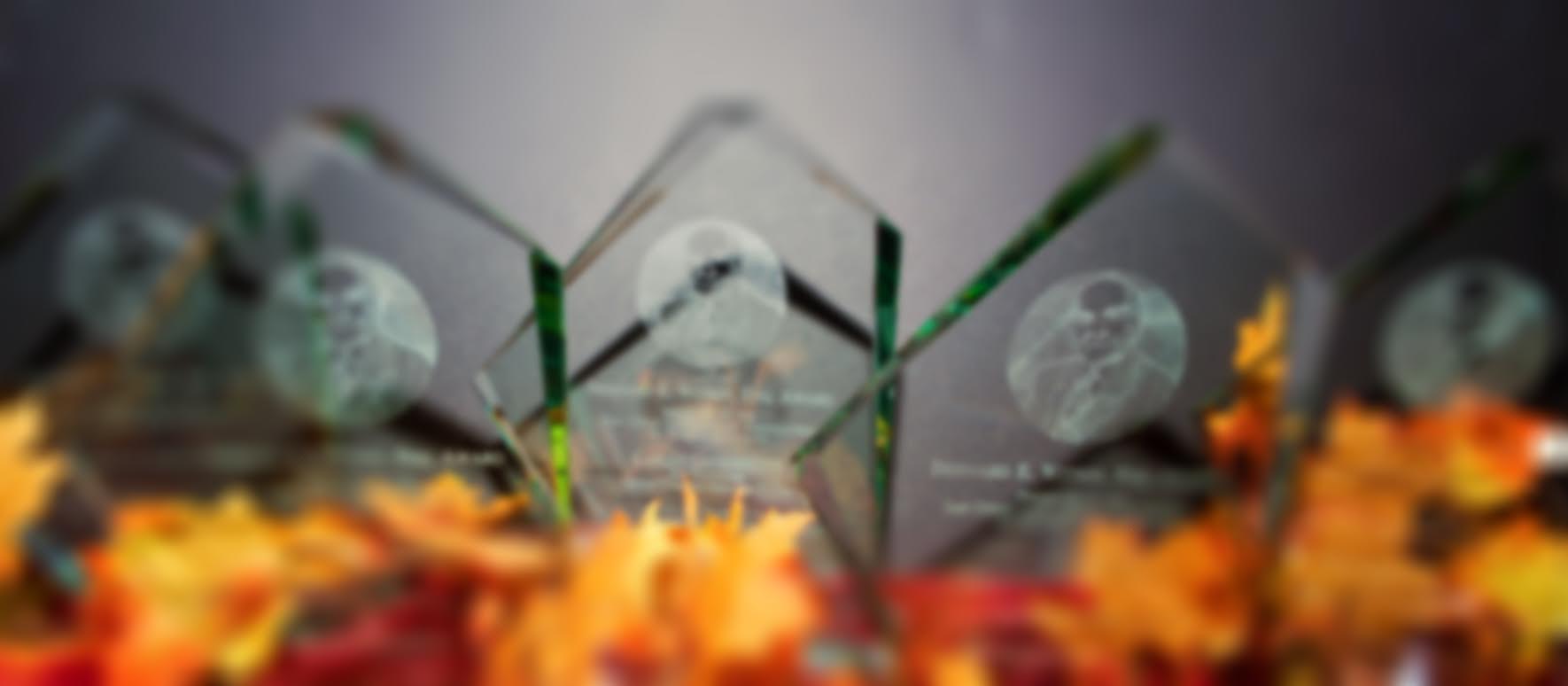 WITKIN AWARD CEREMONY
2020 Witkin Award Virtual Reception
October 8, 2020
5:00 – 6:30 Award Virtual Reception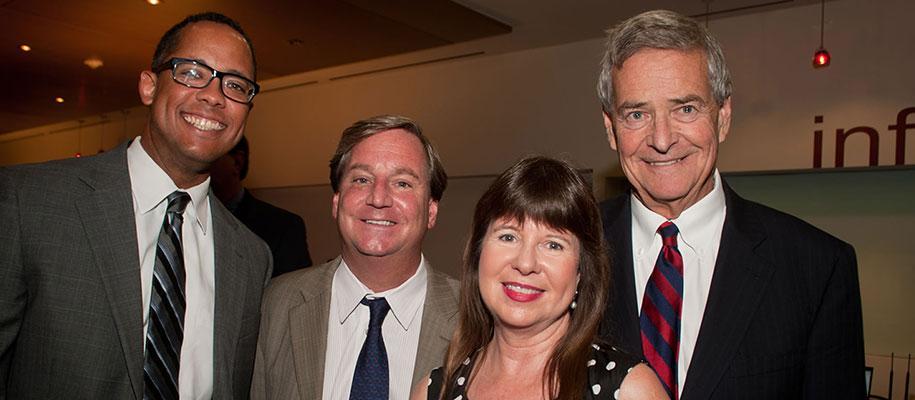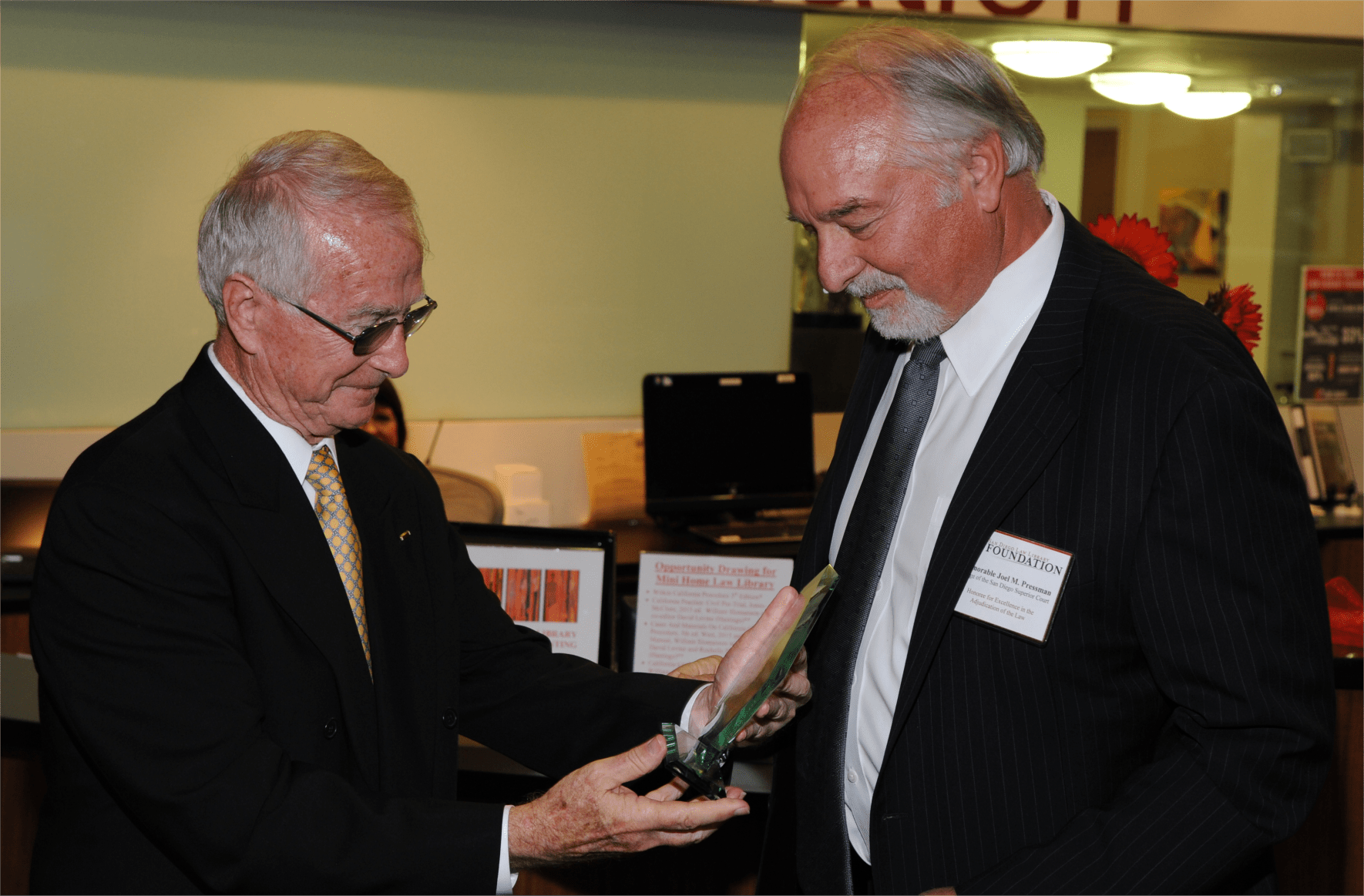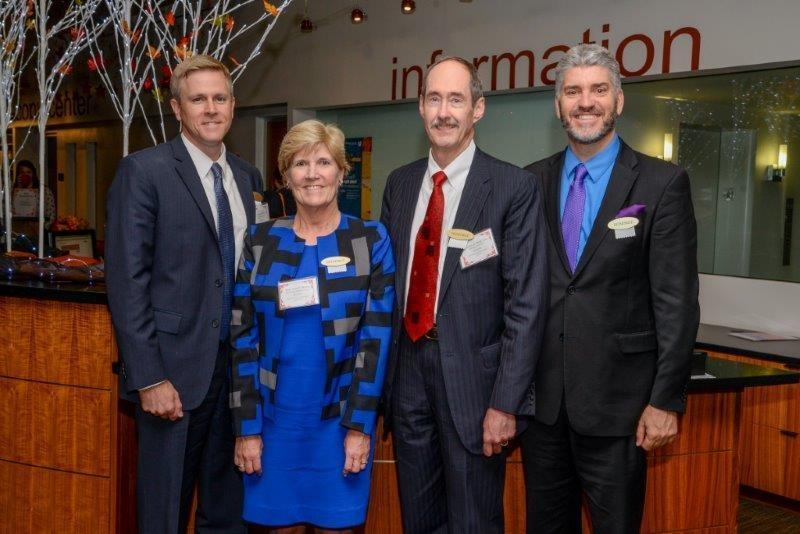 Celebrate Honorees
Come celebrate with us as we pay tribute to this year's Witkin Award Honorees!
Meet Friends!
Spend time with friends & colleagues online at the Virtual Witkin Awards Reception.
Have Fun!
Great virtual atmosphere to mix and mingle with your peers.
Support Us!
All proceeds go to the Law Library to help support them in their mission.
Want to buy dinner tickets?
2020 Witkin Award Honorees
Congratulations to this year's Bernard E. Witkin, Esq., Award Honorees
What attendees are saying
"I enjoy getting to know about the Witkin awardees and I always leave inspired and proud of our legal community. Thank you for all you enthusiastically do."
"I had a wonderful time at the Witkin Awards Ceremony! Thank you for putting together such an elegant event."
"This library offers a tremendous wealth of resources and I am extremely appreciative of all that's freely available to the community."
The Witkin Award Reception will be virtual this year. The reception is free, but please keep in mind that this event is the primary fundraiser of the San Diego Law Library Foundation. We are kindly asking for $100 as a suggested donation. Now more than ever, the Library needs your support. The resources that are needed to serve those in need of legal resources have been strangled by the dramatic drop in filing fees as the direct result of coronavirus mitigation measures. Filing fees are the primary source of funding for the Law Library and when those drop precipitously as they have in 2020, it puts the library in dire straits. Please support and give generously to this vital institution by donating here: https://www.paypal.me/SDLLFoundation.

Legal Aid Society of San Diego
Wilson Turner Kosmo LLP
Gilleon Law Firm
The Enright Family in Loving Memory of their Father
University of San Diego, School of Law
Henderson, Caverly, Pum & Trytten LLP
Honorable Victor E. Bianchini
ADR Services Sambold Law, Mediation & Arbitration
Honorable David M. Gill
Honorable Julia C. Kelety
Witkin Legal Institute